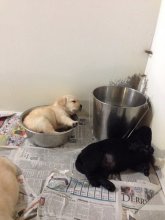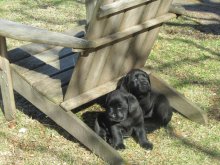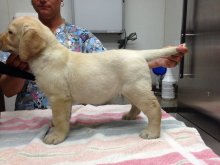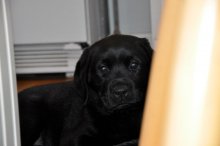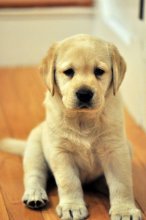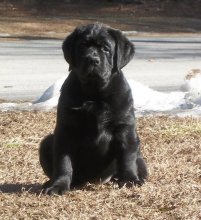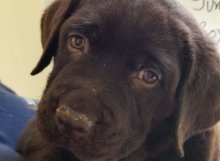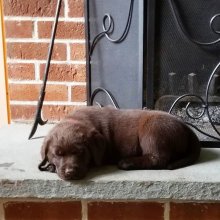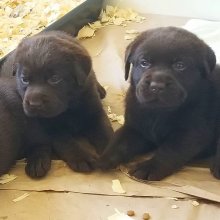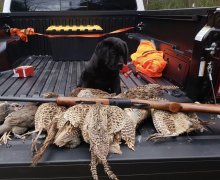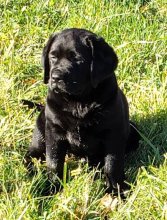 my new house as of 2/2/2023-- 307 E. Ricker rd Loudon NH 03307-0721  
I do have pups Due this fall and winter 
**** updated on 10/18/ 2023
For current information Please complete this  

FORM.or text me 603-432-0811 
By completing this form, you will receive detailed information about purchasing from Integrity Farms and a link to a page update regularly about pending litters.  This letter is very comprehensive and should answer most of the questions you have.  After the form is completed next steps can be discussed over the phone
If you have more questions.
   This form also provides Integrity Farms with the personal and contact information needed to proceed.
(

This form is not an e-mail, it is an automated response. If you do not receive it please check junk or spam folders or text me 603-432-0811)
For information regarding stud services or other inquiries, please call.
**Our puppies are sold for a pets and companionship and are sold with a

limited registration through the American Kennel Club  when requested

; and with a spay/neuter agreement. 

All of our dogs (black & yellow English labs,sometimes choc not as often only have one female choc engliah lab.)
**Our puppies are sold with a simple health guarantee that goes home with each pup. Proper shots will be given and records will be provided to the buyer. A vet check and State Of NH Health certificate; deworming will be administered. 
Integrity Labradors has a sales contract and agreement that must be signed and understood at the time of a deposit. Puppies are held upon arrival of a $300.00 non-refundable deposit. 
Please Keep in mind that puppies are not televisions.They are not manufactured in a plant or assembly line. They are living animals, created through two other living animals, they cannot be ordered exactly to what color or sex you would like. It is recommended to have a second choice of color or Sex that you would be happy with. If nothing is born that matches you desire, or one female does not have any resulting pups, your deposit will be carried on to another litter. 
 If it is a time we can have Visitors, Please, Please, Please, DO NOT visit directly after viewing another kennel, pet store, humane society or anywhere that sells puppies or kittens or stores that allow dogs to visit, within 72 hours before coming to our farm. Due to the potential of disease transmission, deadly viruses can travel on your clothes & bottom of your shoes. Kennel cough can even travel in your hair.   You MUST shower between visits change clothes and shoes and wash your hair. Sorry I just don't need sick pups. Finally, pease do not come at all if you have been around dogs or cats that are sick, have flees, ticks, mites, kennel cough, parvo, or anything that can be passed along to the moms or pups.
I truly thank you for caring as much as I do.              
Winter is tough with snow and ice, then it  thaws and makes mud everywhere on the farm, even in the Spring we have a lot of wet mud. Please always wear proper shoes when visiting the farm. We are a Farm!  Also please do not park on the grass. :)   
The old sayings 
"You get what you pay for" 
"Patience is a Virtue" 
"The BEST is worth waiting for" 
If you are seriously considering Integrity Farm for your puppy purchase, fill out the FORM for more information then call 
603-432-0811
If you have a female lab with health clearances and are interested in using one of our stud dogs please go to the stud dog page.    
Remember do not e-mail, Please call or text me. If you need to e-mail me call me to tell me to look for your e-mail. I have over a thousand in my in box just can't keep up.  Filling out the form is the way to get info.